how we do it
Through simple design with extraordinary materials, efficiently and routinely produced by hand, we manage not only to be competitive with mass-produced products in the industrial location of Germany, but also to remain inimitable through constant innovation & radical individuality.
Since we started in 2007 with our own technique of making hats we developed and learned to make many different products; from hats & caps to accessories, bags and now clothes. 
we STRIVE to create
favorite pieces
With our work we want to create products that make people happy. Unique products that satisfy through the fusion of craftsmanship, design and artwork. We believe that these 3 pillars are the essence of a really good product. The favorite piece that is loved, appreciated and cared for, used as long as possible and as a result is effortlessly sustainable.
Handcraft Dimension
Quality & durability through dedicated and skilled craftsmanship, a pleasure for your hands to touch and use.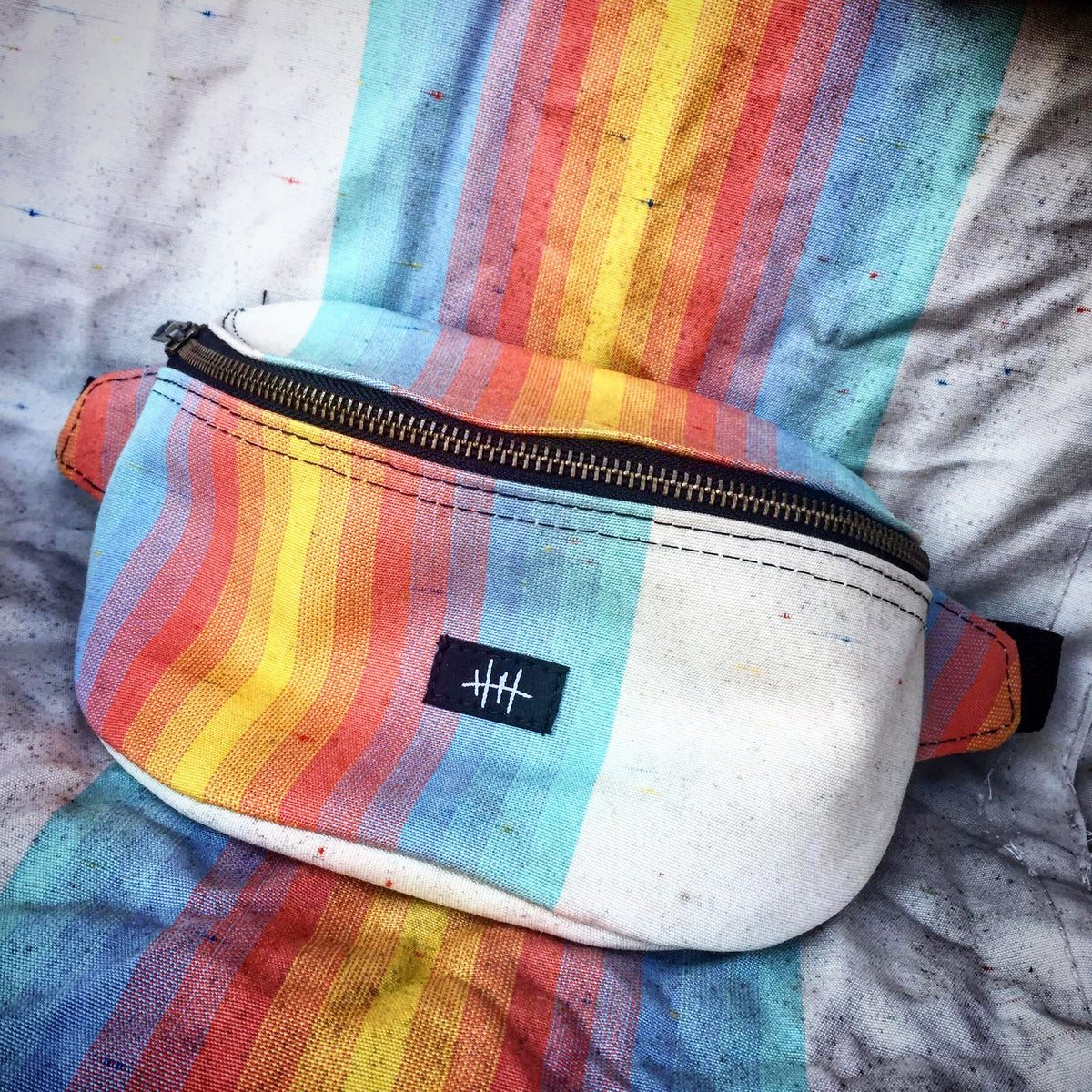 Design Dimension
Functional & appealing design of the product itself, as simple as possible yet refreshingly useful.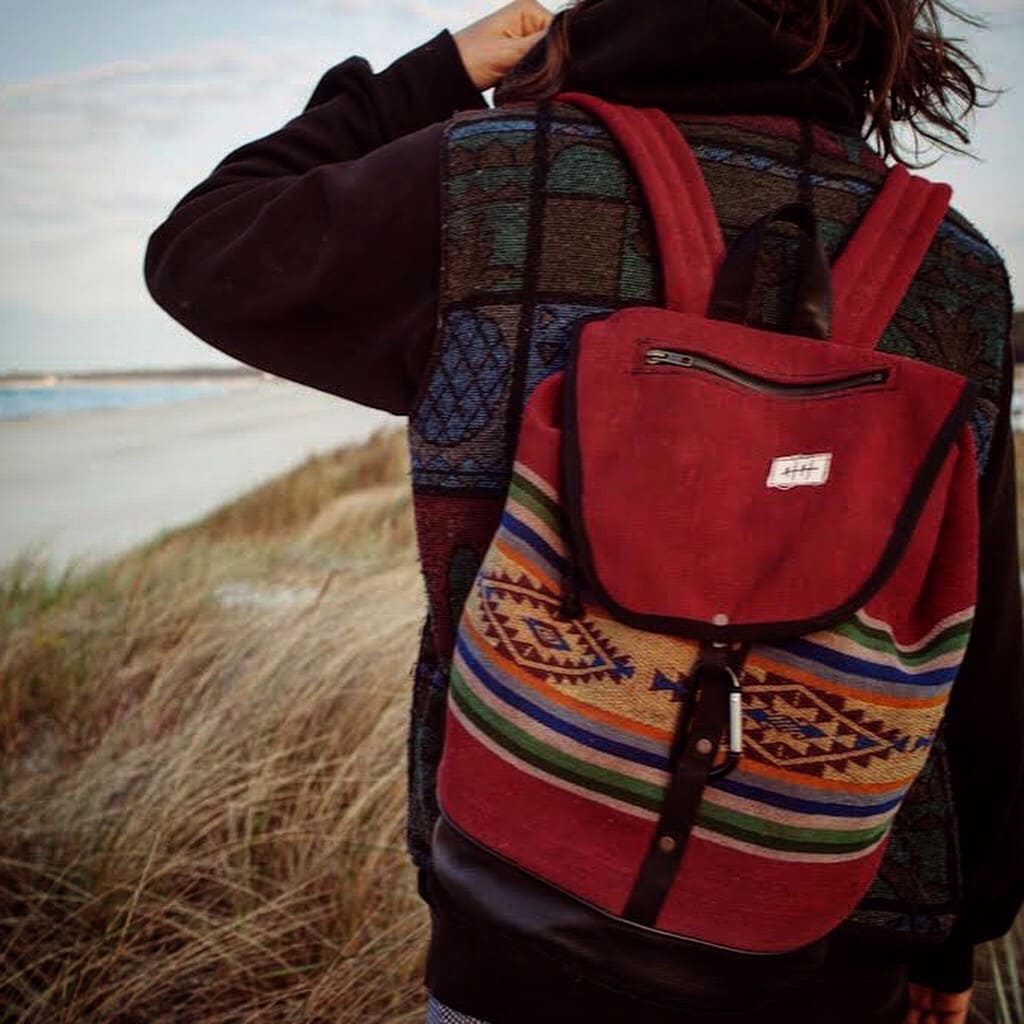 Artistic Dimension
Aesthetic composition that pleases your eyes through the experienced artistic combination of colour, pattern and material.
this months favorite
quality product
our approach to
sustainability
upcycling
using old materials - less landfill
On demand production
custom work prevents overproduction
Fixing & repair service
we take care of our products, a life long.
Small batch production
unique pieces instead of mass production
Quality
better products - make it last and loved